I started my career in Canada as a graphic designer working in educational television.

I worked on promotional collateral, teacher support material, animation, motion graphics, illustration, and set design. I moved to New York City where for over 30 years I have spent time at small firms and large working on everything from collateral material, package design, corporate identity, branding, print, outdoor, television and the web.

Campaign concept around the idea of Bacardi as the elixr of life.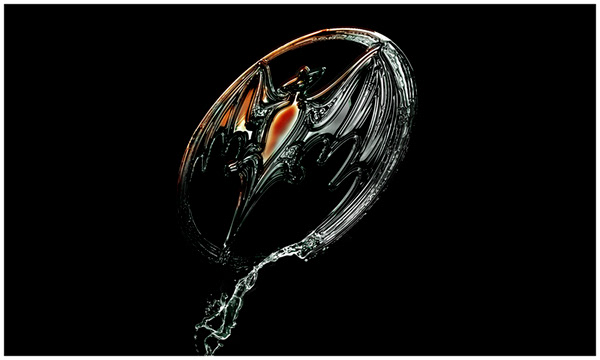 Campaign concept focusing on the Y&R identity color cyan
and their campaign theme ignite energy.